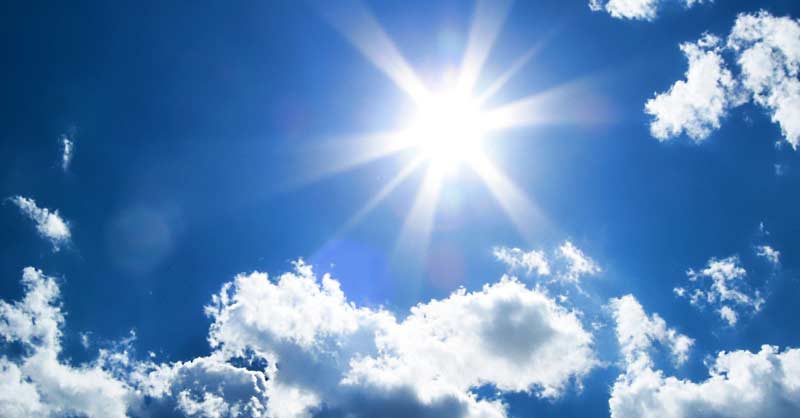 Change / Feelings
Been in treatment at SWH for over 5 months it's a very special place. Thanks to SWH I am beginning to turn my life around, whilst being here i have learnt a lot about myself from my childhood life to my adult life and how my addiction has affected me and those around me. It hasn't been easy and has taken a lot of hard work but with the help of the amazing counsellors and staff and the support of my peers I have now learnt how to feel my feelings and have acceptance over my addiction and also I'm embracing change and looking forward to a happy future in recovery.
Change has always been difficult in all aspects of life as it was easy to stay with what made me comfortable , staying in the comfortable zone was not necessarily good for me but it was easier than making tough decisions, it was easier to think I knew best . I didn't know best because I caused myself problems with my physical health and my mental health.
Thanks to SWH and the tools they have taught me I can now say that change doesn't faze me anymore I'm actually embracing it. Change is hard but it's normally for the better.
So I'm moving forward keeping things simple, one day at a time.